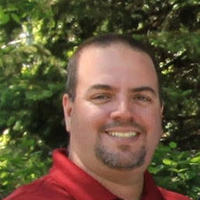 Book a Lesson with Frank Hesson
Adult Get Ready Golf Fall Clinic
This group golf clinic is designed to get you ready to play golf in 5 weeks. Students will learn the basic fundamentals of all aspects of the game. Putting, chipping/pitching, full swing irons/woods, and sand shots.
Medford Lakes Country Club
View
Fall Junior Golf School
This junior school is 5 weeks of golf lessons. 90 minutes per week for 5 weeks. Students will learn all fundamentals of the golf swing as well as rules and etiquette finished by on course instruction. Classes are designed to teach golf in a small group setting. 1:6 teacher student ratio.
Medford Lakes Country Club
View